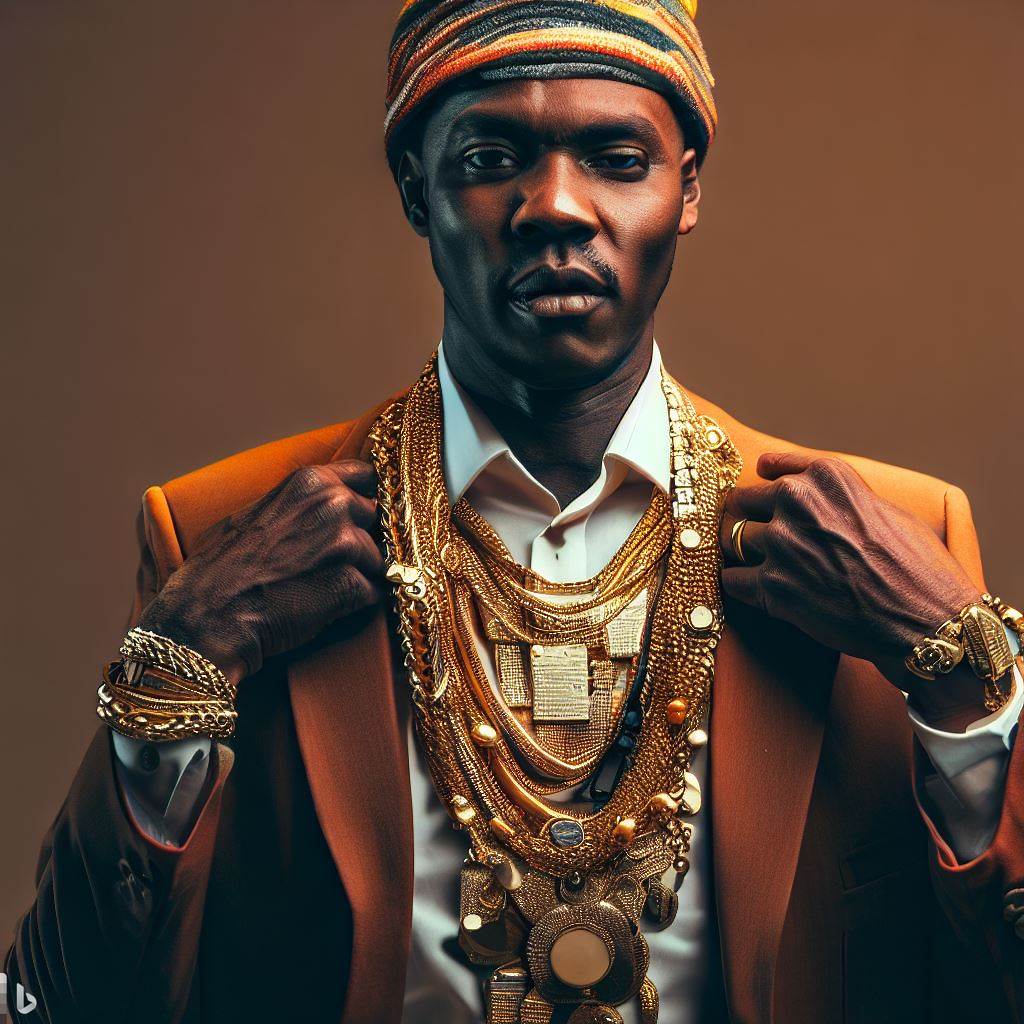 Africa, a continent celebrated for its diversity in cultures and landscapes, also boasts a league of exceptional entrepreneurs and business magnates who've redefined success through innovative ventures and strategic investments. In this blog piece, we'll delve into the profiles of Africa's ten wealthiest men, shedding light on their accomplishments, contributions, and the industries that have propelled them to the zenith of affluence.
1. Aliko Dangote – Nigeria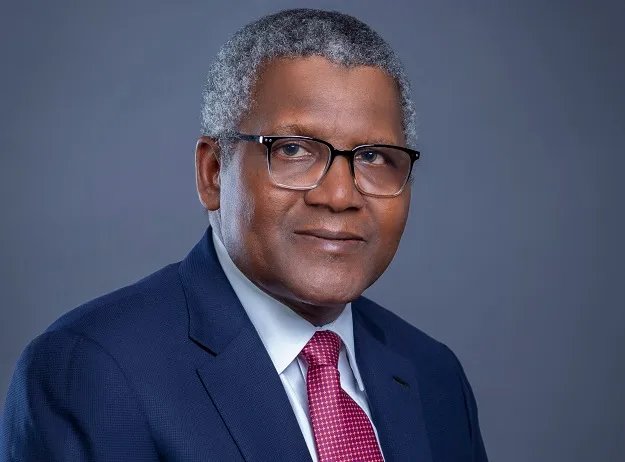 Eclipsing all others is Aliko Dangote, a name synonymous with opulence and achievement. Dangote spearheads the Dangote Group, a conglomerate that spans cement, sugar, salt, and more. His enterprise has played a pivotal role in Nigeria's economic growth while extending its influence across the African continent.
2. Nassef Sawiris – Egypt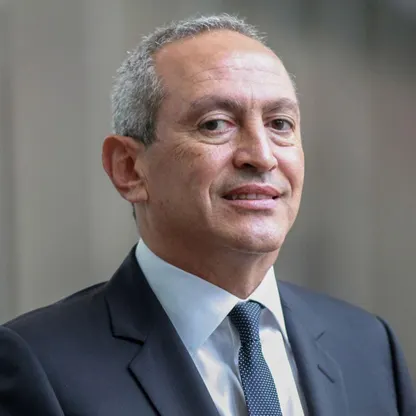 Nassef Sawiris emerges as an Egyptian business magnate, leaving an indelible mark in construction, chemicals, and fertilizers. As the face of Orascom Construction Industries, he's also left his imprint on the world of sports through his substantial stake in England's Aston Villa football club.
3. Mike Adenuga – Nigeria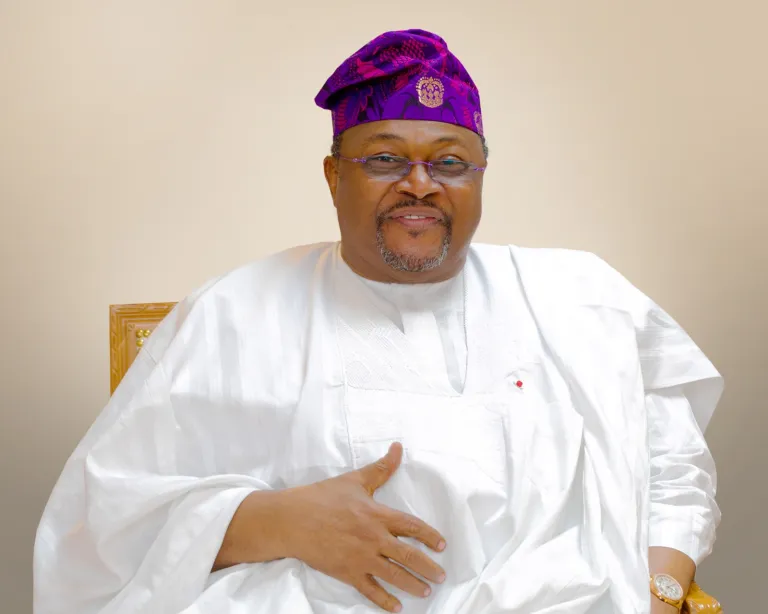 Mike Adenuga, another luminary from Nigeria, boasts a portfolio spanning telecommunications and oil. The founder of Globacom, a telecommunications giant, he's managed to secure significant footholds in both these pivotal sectors.
4. Nicky Oppenheimer – South Africa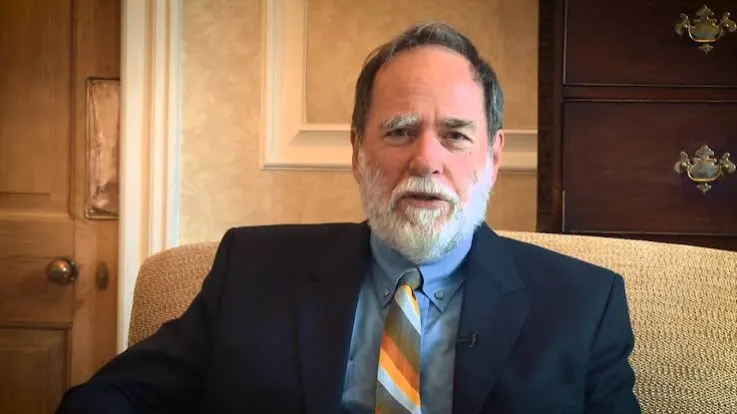 In South Africa, Nicky Oppenheimer commands attention as a mining titan who once led De Beers, a diamond mining entity. While divesting from De Beers, his commitment remains unwavering, manifesting in varied investments and philanthropic ventures.
5. Johann Rupert – South Africa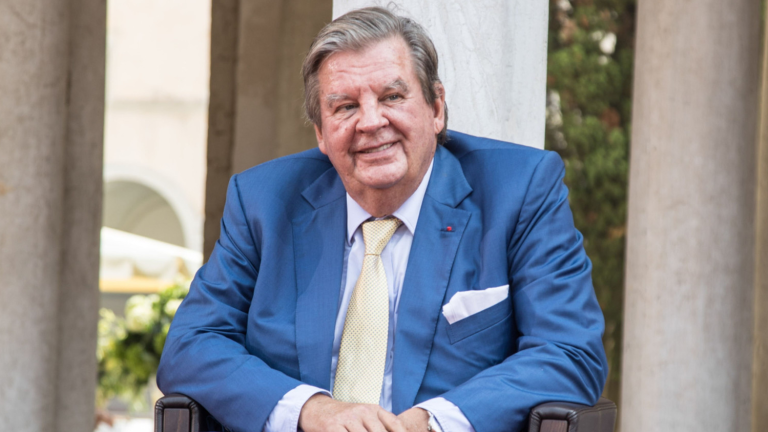 Johann Rupert's star shines as a South African billionaire, celebrated for his contributions to the luxury goods arena. He chairs the Richemont Group, custodian of prestigious brands like Cartier, Montblanc, and Dunhill.
6. Abdulsamad Rabiu – Nigeria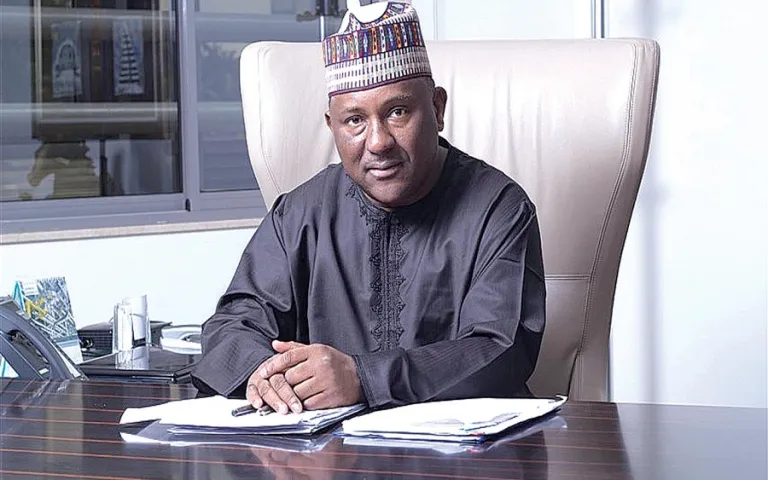 Abdulsamad Rabiu, architect of Nigeria's BUA Group, has crafted a conglomerate that spans cement, sugar, and real estate. His strategic prowess has not only propelled his company but also cemented his place among Africa's financial elite.
7. Issad Rebrab – Algeria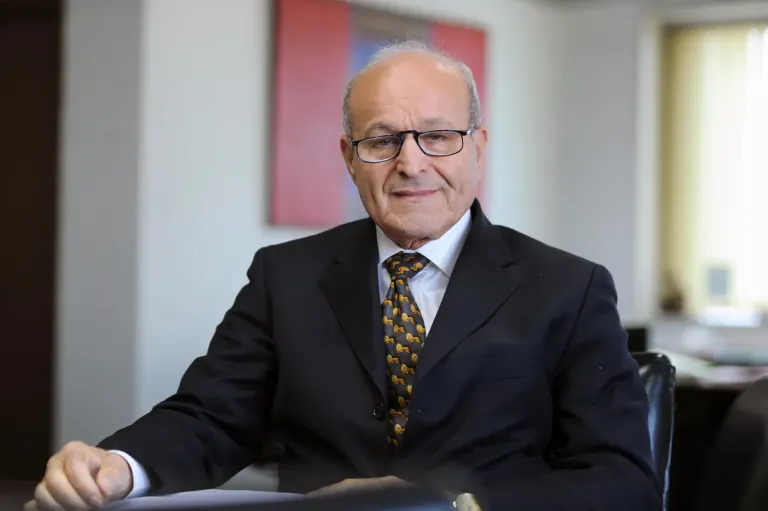 Issad Rebrab emerges from Algeria, an entrepreneurial maverick whose brainchild, Cevital, stands as an industrial juggernaut dealing in agri-food, distribution, and logistics. His influence extends deeply into shaping Algeria's industrial landscape.
8. Naguib Sawiris – Egypt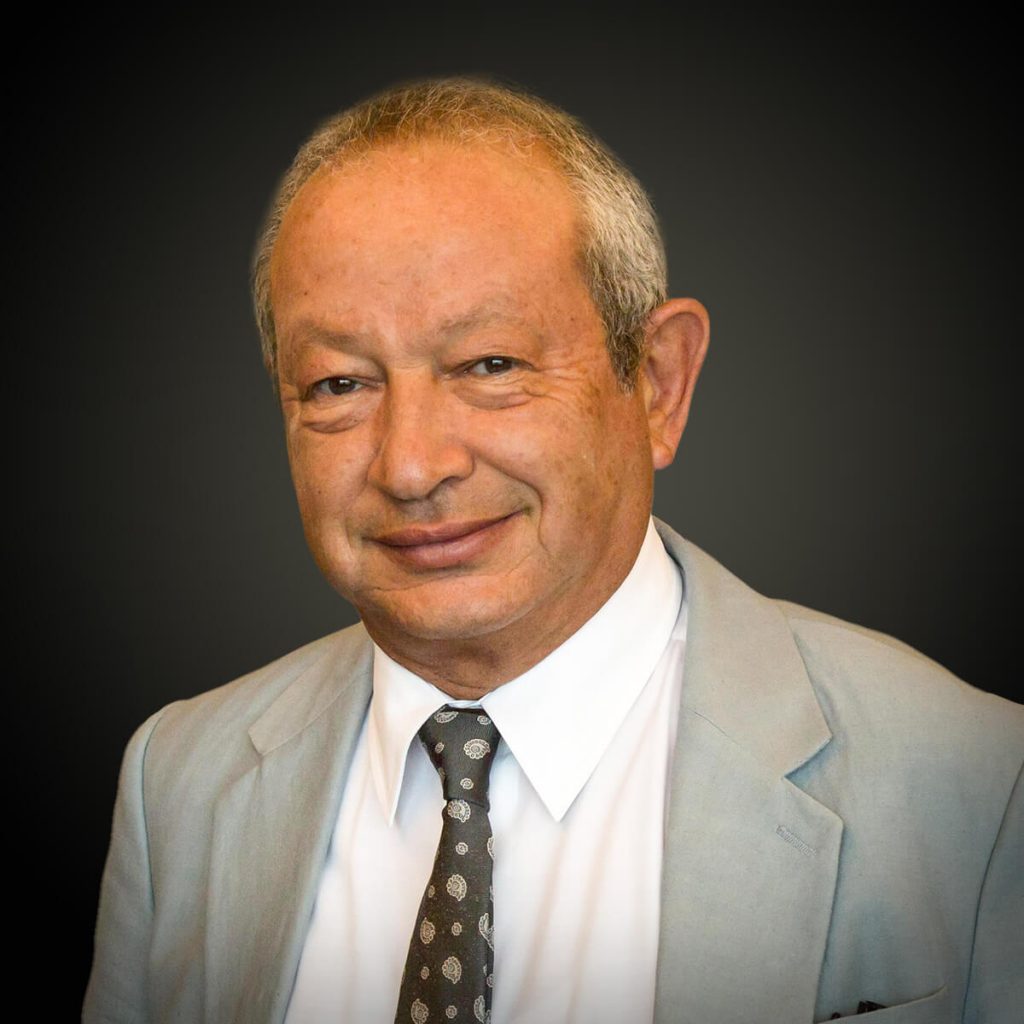 Naguib Sawiris, a prominent figure from Egypt's Sawiris lineage, has orchestrated a telecommunications symphony through Orascom Telecom Media and Technology Holding. His interests also extend to the realm of media and technology.
9. Koos Bekker – South Africa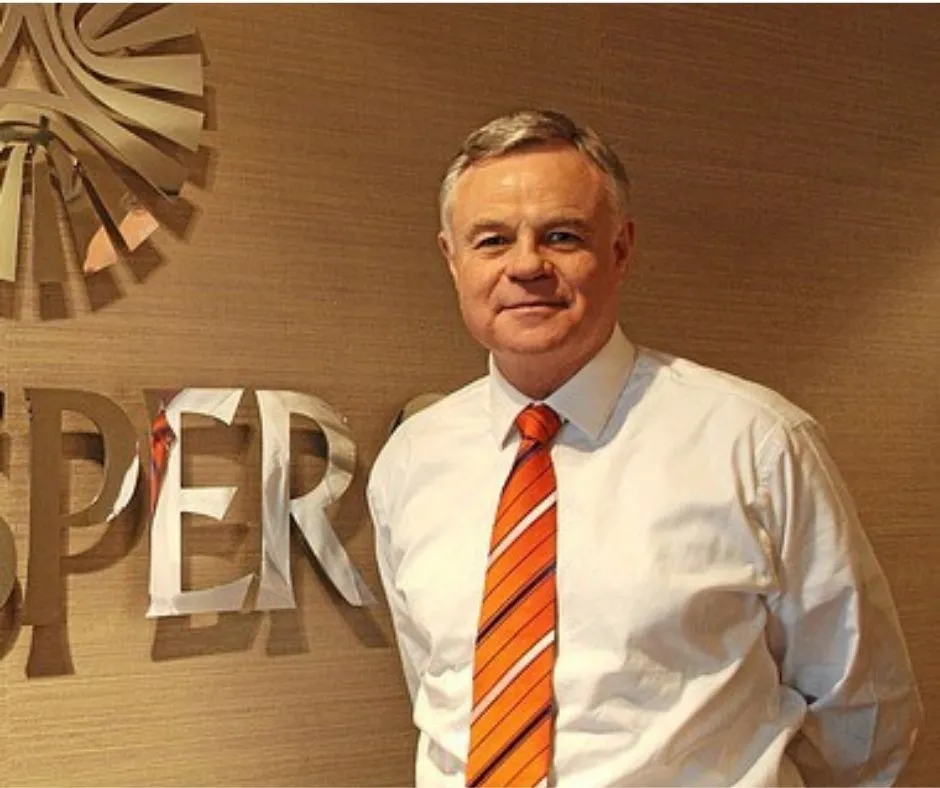 Koos Bekker, a luminary in South African media and entrepreneurship, once helmed Naspers, a multinational media powerhouse with footprints in internet services and print media. His strategic vision has paved the way for Naspers' remarkable expansion.
10. Mohamed Mansour – Egypt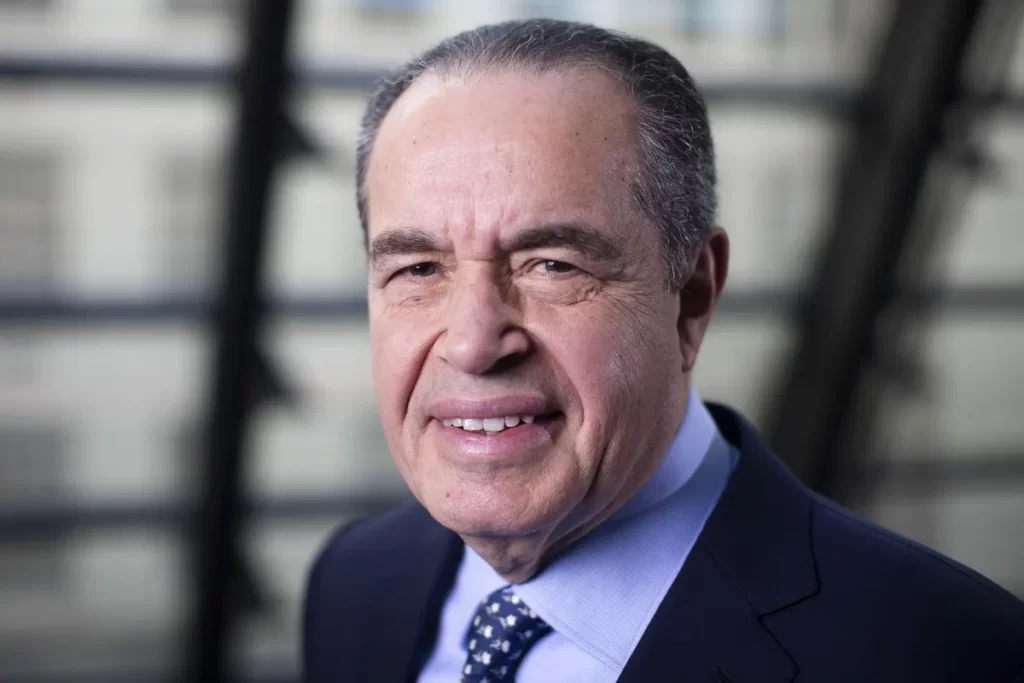 From Egypt, Mohamed Mansour strides forward, a multifaceted entrepreneur with stakes in automotive, real estate, and consumer goods. Guiding the Mansour Group, he oversees operations across the Middle East and Africa.
Conclusion
Africa's top 10 wealthiest men not only symbolize affluence but also encapsulate entrepreneurship, innovation, and strategic insight. Their initiatives have driven economic development within their nations and across the African continent. By venturing into telecommunications, mining, luxury goods, and conglomerates, these individuals epitomize the realm of possibilities for success within Africa's borders.