Africa is a continent pulsating with rhythm and melodies that have captivated global audiences. Beyond their musical prowess, some African artists have managed to turn their talents into substantial wealth. In this article, we delve into the world of music and money to reveal the top 10 richest musicians in Africa. From iconic Afrobeat sensations to versatile hip-hop artists, the continent boasts a diverse range of talent that has garnered not only acclaim but also impressive fortunes.
1. Akon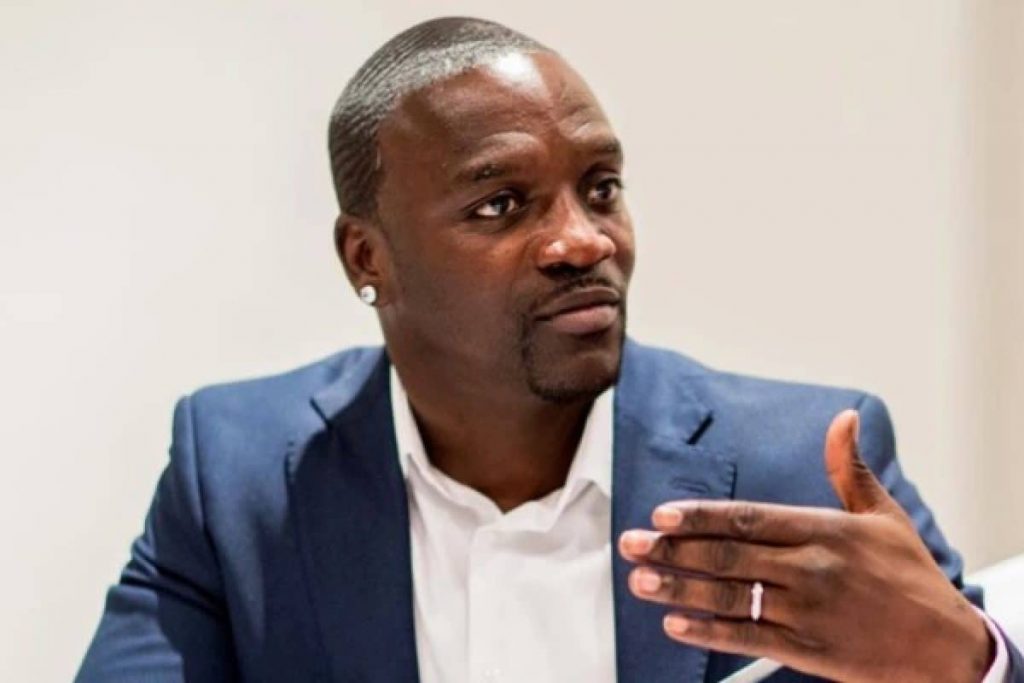 With roots spanning Senegal and the United States, Akon has built a musical empire that has elevated him to the top of Africa's wealthiest musicians. Not only known for his chart-topping hits, but Akon has also diversified his wealth through various business ventures, including energy and philanthropic initiatives.
2. Burna Boy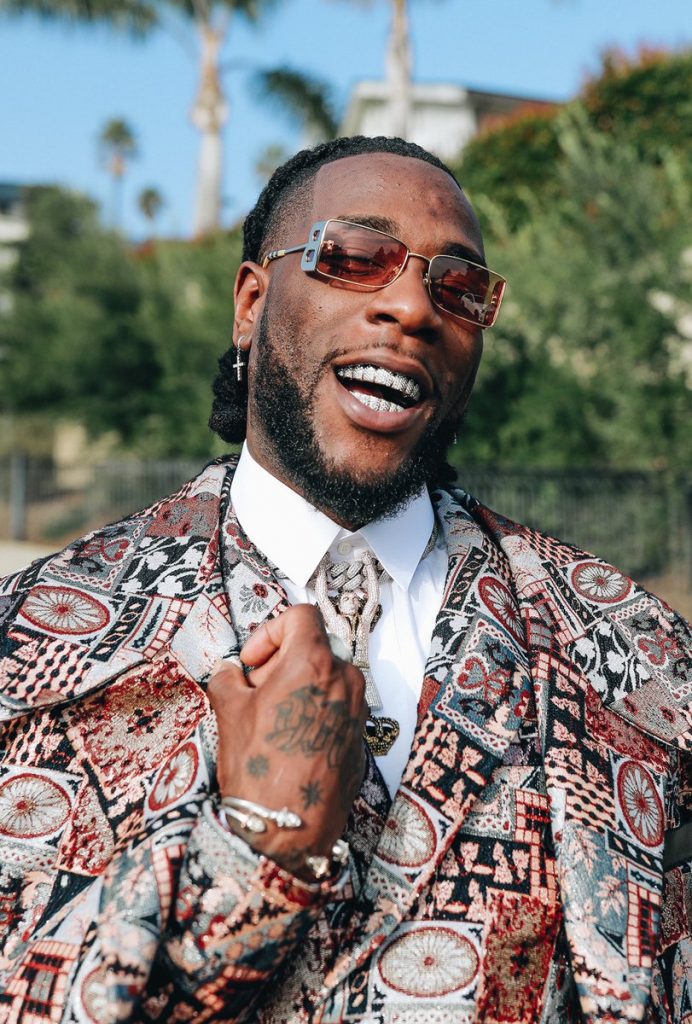 Burna Boy's infectious music, thought-provoking lyrics, and energetic performances have gained him a massive following across the globe. His multiple awards, international collaborations, and successful albums have contributed to his rapid rise in both fame and fortune. Burna Boy's presence enriches the African music scene and further demonstrates the continent's musical prowess and financial potential.
3. Davido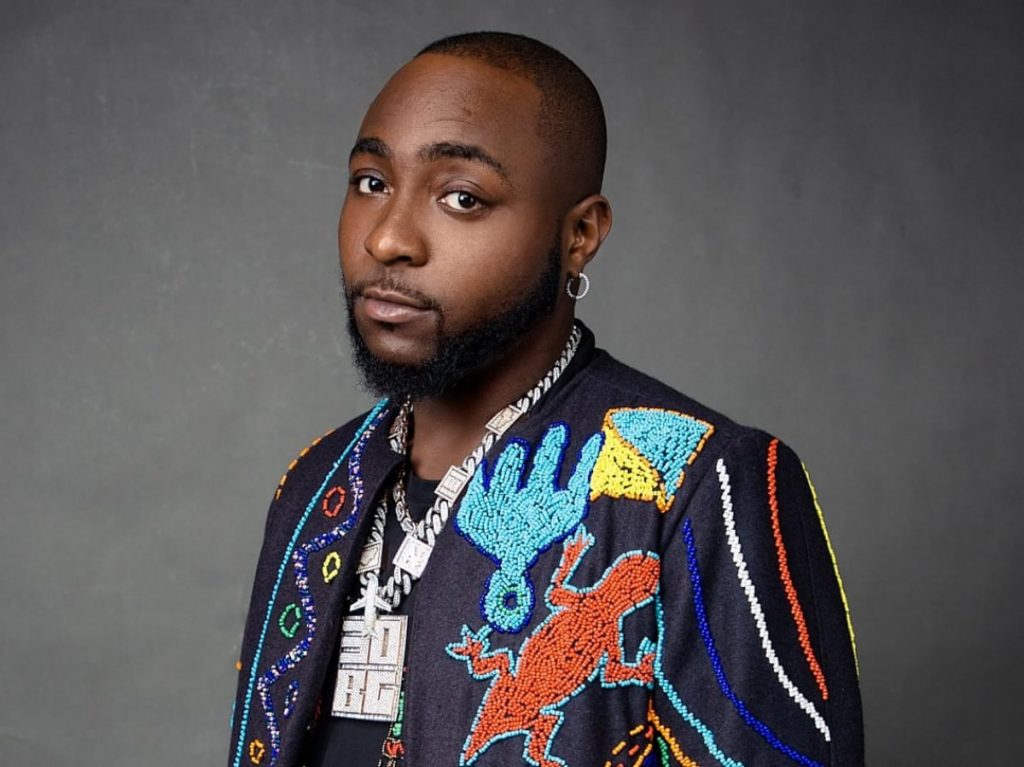 Hailing from Nigeria, Davido has made a significant mark on the African and international music scenes. Known for his energetic Afrobeat tunes, Davido has not only topped charts but also established himself as a successful entrepreneur, with interests in fashion and entertainment.
4. Wizkid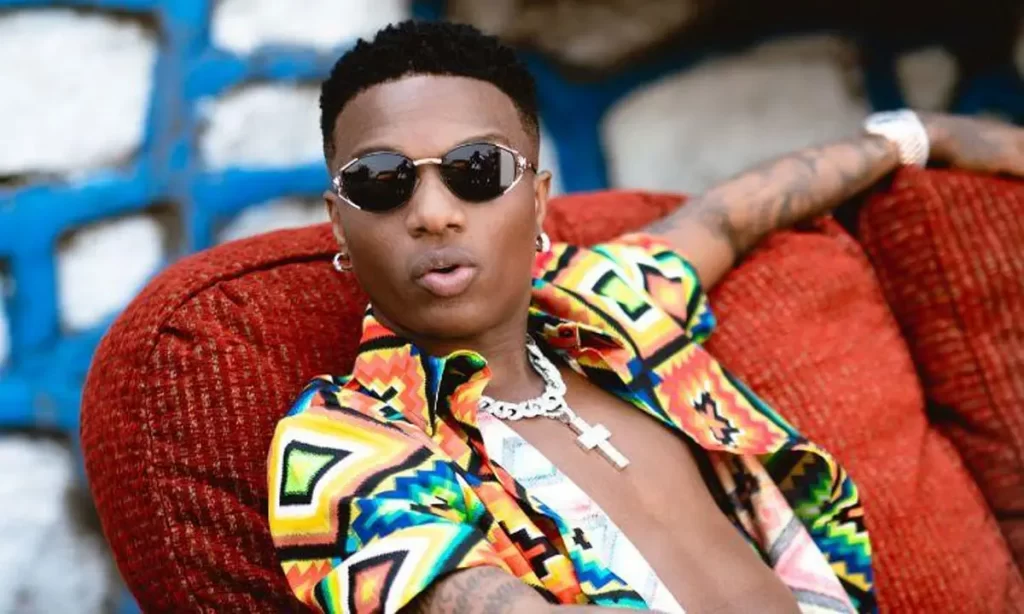 Another Nigerian superstar, Wizkid, has solidified his status as one of Africa's wealthiest musicians. His collaborations with international stars and his signature blend of Afrobeat and R&B have earned him not only critical acclaim but also substantial wealth.
5. Don Jazzy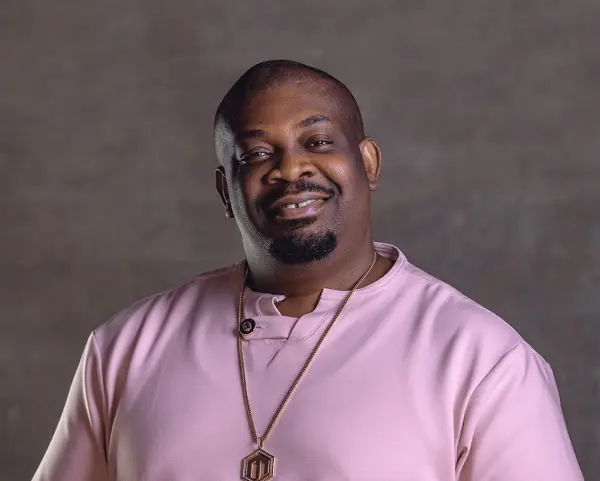 Behind the scenes, Don Jazzy stands as one of Africa's top music producers. He is not only responsible for crafting some of Nigeria's biggest hits but has also established a successful record label, making him a prominent figure in the industry.
6. Tinashe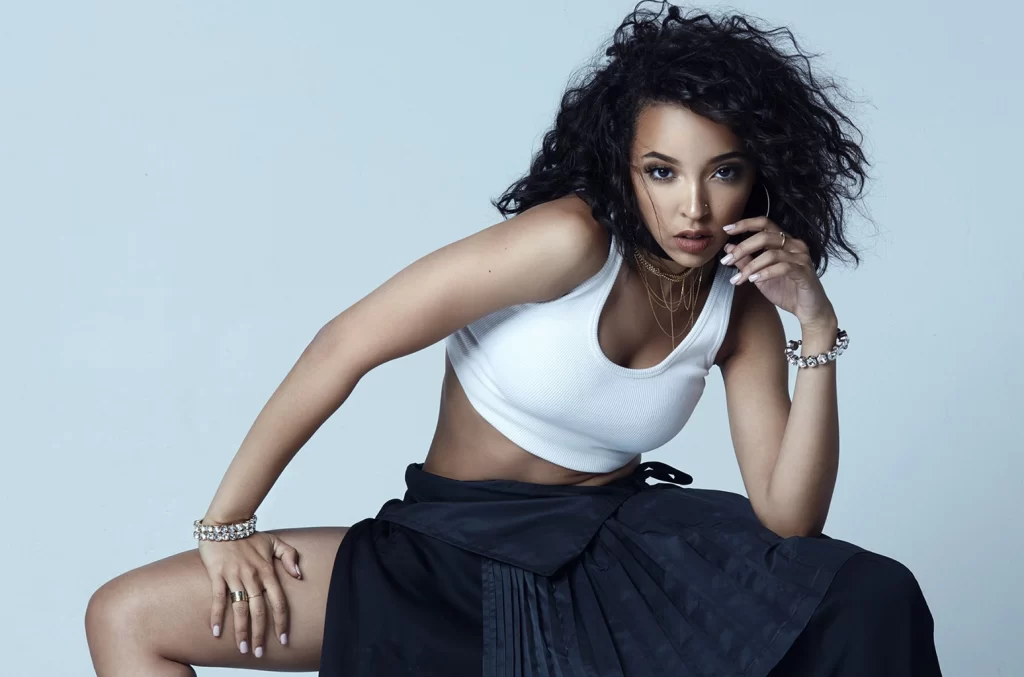 Representing Zimbabwe, Tinashe is a multi-talented artist with a global fanbase. Her unique sound that fuses R&B, pop, and electronic music has earned her both fame and financial success.
7. Sarkodie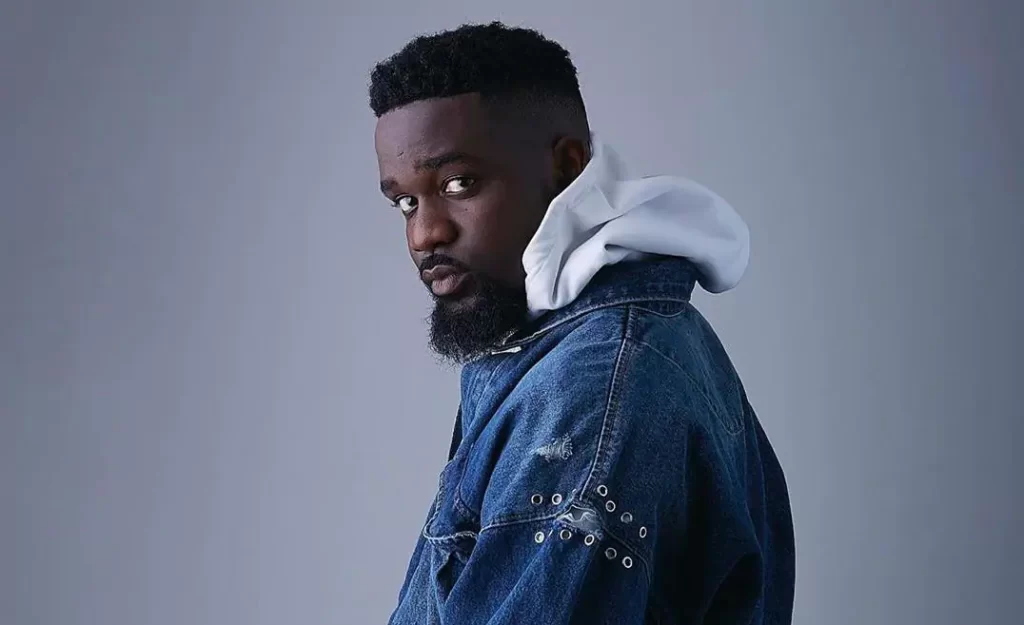 Hailing from Ghana, Sarkodie is a versatile artist known for his compelling lyrics and rap skills. With numerous awards and endorsements under his belt, he has secured a place among Africa's wealthiest musicians.
8. Diamond Platnumz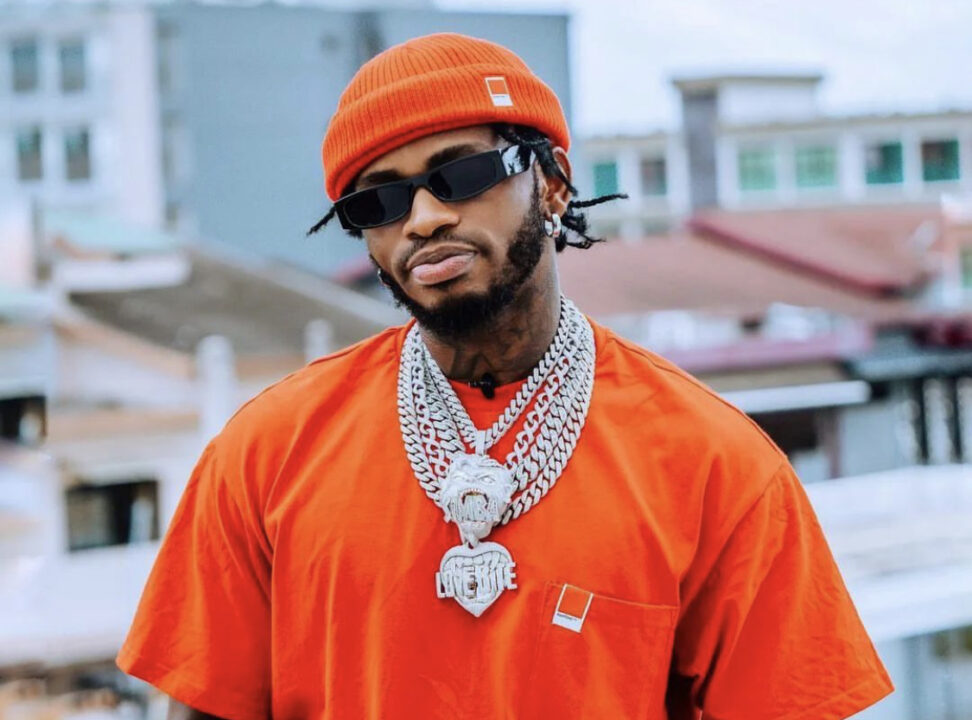 Tanzania's Diamond Platnumz has become a household name with his East African Bongo Flava sound. His business ventures in the fashion and media industries have contributed to his rise in both fame and fortune.
9. Hugh Masekela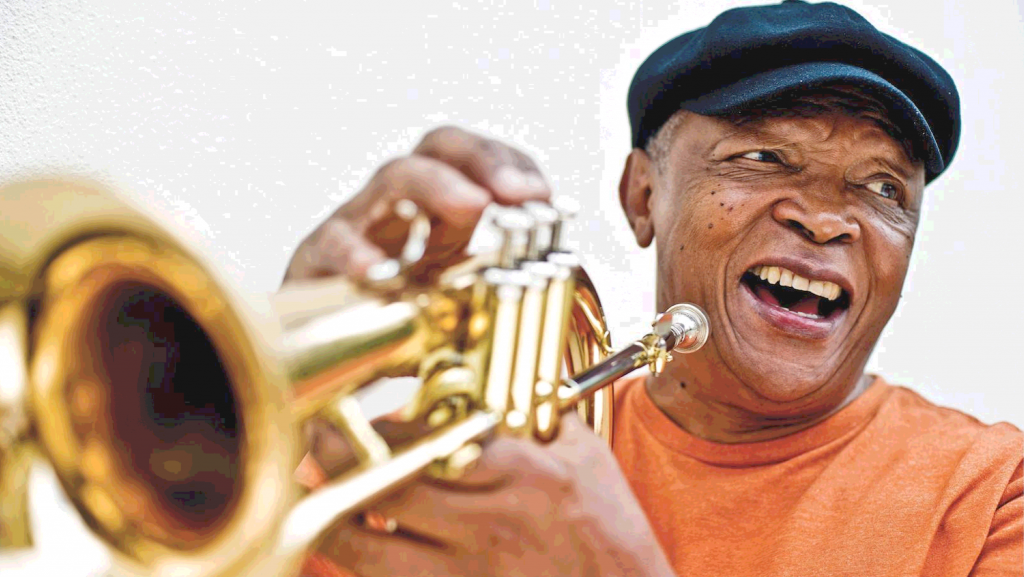 The late Hugh Masekela remains an iconic figure in African music. The South African trumpeter and composer not only left a lasting impact on the world of jazz but also managed to accumulate considerable wealth throughout his illustrious career.
10. P-Square (Peter and Paul Okoye)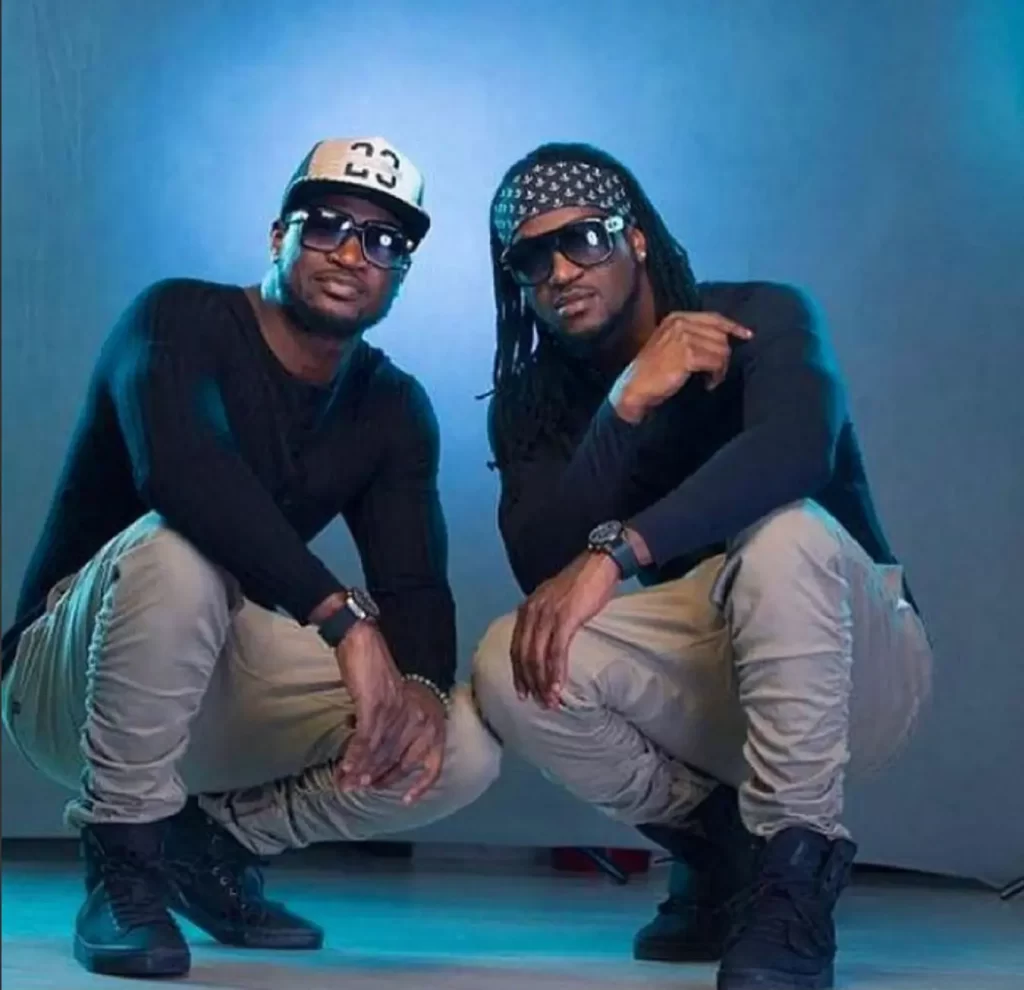 Though they have since disbanded, the Nigerian duo P-Square left an indelible mark on the African music scene. Their energetic performances and hit songs made them one of the wealthiest musical acts in Africa during their prime.
Conclusion: The African music industry continues to thrive, fostering incredible talent that not only creates captivating melodies but also accumulates significant wealth. From Nigeria's Afrobeat dominance to South Africa's house music scene, these artists have not only achieved musical acclaim but also financial success that cements their places among the top 10 richest musicians in Africa. Their stories inspire aspiring artists and showcase the immense potential that lies within the continent's vibrant musical landscape.