Editorial
Top 10 Must-Visit Cities in Canada for African Travelers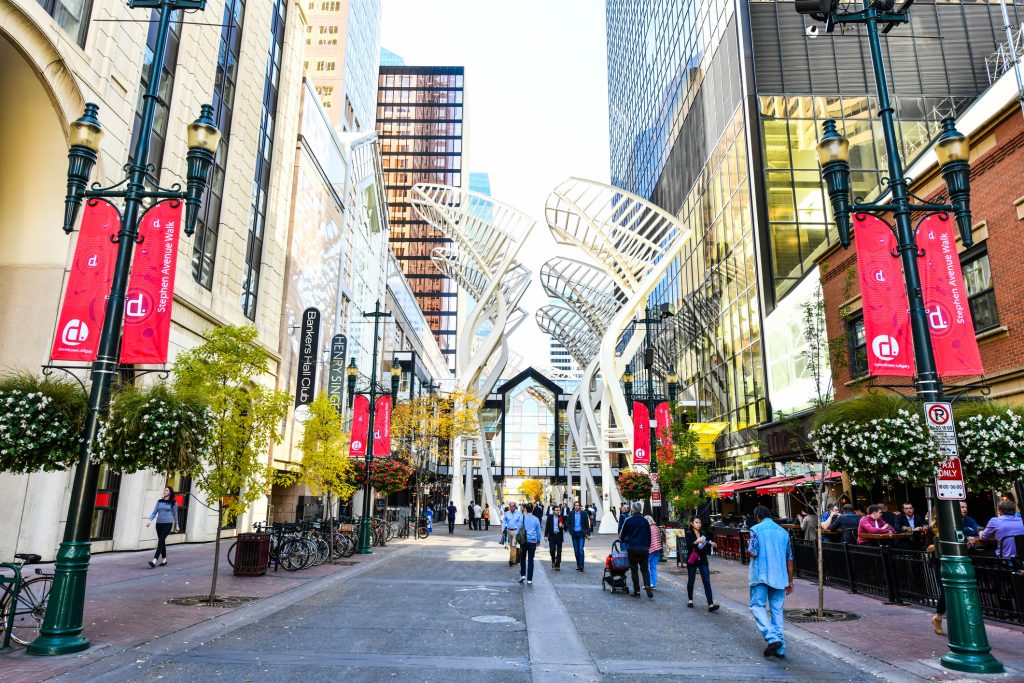 Canada, the Great White North, is a land of diverse landscapes, vibrant cultures, and warm hospitality. For African travelers seeking a unique and enriching experience, this vast country offers a myriad of captivating destinations. In this blog post, we'll explore the top 10 must-visit cities in Canada, each with its own distinct charm and attractions.
Toronto, Ontario – The Multicultural Metropolis: Toronto, Canada's largest city, is a melting pot of cultures. Explore the iconic CN Tower, stroll through Kensington Market, and indulge in a world of international cuisine.
Vancouver, British Columbia – Nature's Playground: Nestled between the mountains and the Pacific Ocean, Vancouver offers breathtaking natural beauty. Explore Stanley Park, Granville Island, and embark on outdoor adventures.
Montreal, Quebec – A Taste of Europe: Montreal, with its French heritage, exudes a European charm. Visit Old Montreal, indulge in delectable poutine, and experience the city's vibrant arts scene.
Calgary, Alberta – The Gateway to the Rockies: If you love the outdoors, Calgary is your starting point for exploring the Canadian Rockies. Don't miss the Calgary Stampede, a thrilling rodeo and exhibition.
Ottawa, Ontario – Canada's Capital: Discover Canada's history and culture in the capital city. Visit Parliament Hill, the National Gallery of Canada, and enjoy scenic boat rides on the Rideau Canal.
Edmonton, Alberta – Festival City: Known for its festivals, Edmonton offers year-round entertainment. Explore West Edmonton Mall, the largest in North America, and take in local arts and culture.
Quebec City, Quebec – A Glimpse of France: Quebec City, a UNESCO World Heritage site, is a piece of Europe in North America. Wander through cobblestone streets, visit Château Frontenac, and savor French cuisine.
Halifax, Nova Scotia – Maritime Magic: For a coastal experience, head to Halifax. Explore the historic waterfront, visit the Titanic exhibit, and sample delicious seafood.
Winnipeg, Manitoba – Cultural Hub: Winnipeg boasts an array of cultural attractions, including the Canadian Museum for Human Rights, the Forks, and vibrant festivals.
Victoria, British Columbia – Island Escape: Located on Vancouver Island, Victoria offers a peaceful escape. Discover the Royal BC Museum, Butchart Gardens, and enjoy high tea at Fairmont Empress.
Conclusion: Canada's cities offer a kaleidoscope of experiences for African travelers, from cosmopolitan Toronto to the picturesque charm of Quebec City. Each city on this list is a gateway to a different facet of Canada's diverse culture, history, and natural beauty. Whichever city you choose to explore, you're sure to create lasting memories and gain a deeper appreciation of this remarkable country. So, pack your bags, and get ready to embark on your Canadian adventure!